as always, these are not in order and all that. some are awesome and others are just sort of there.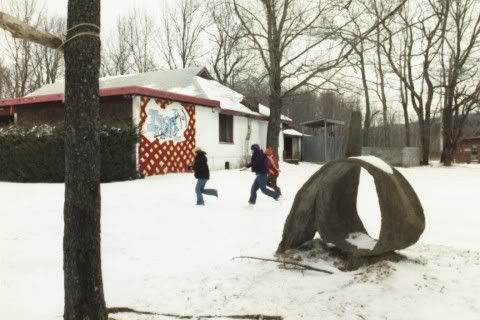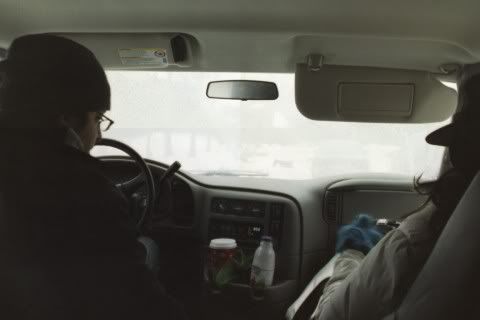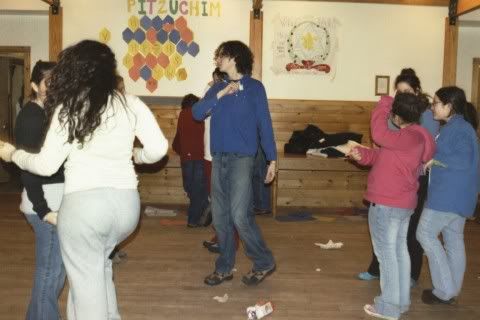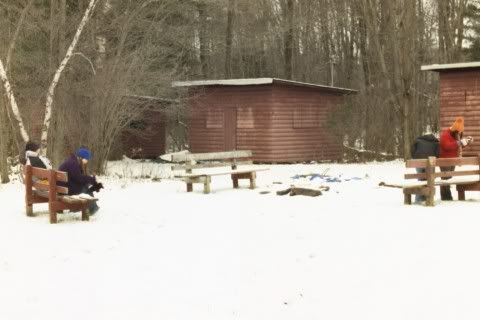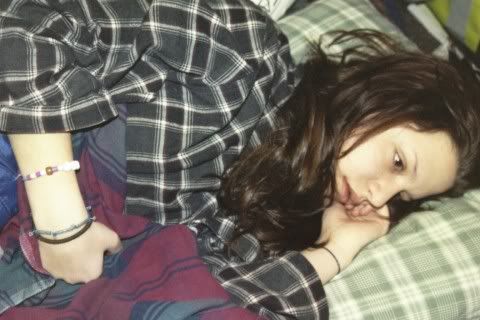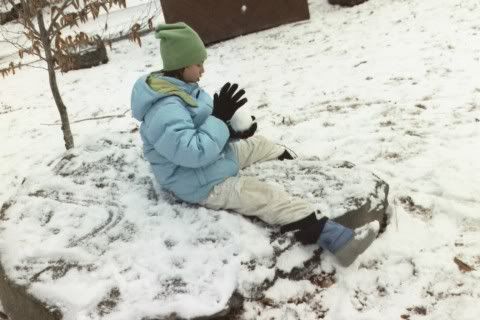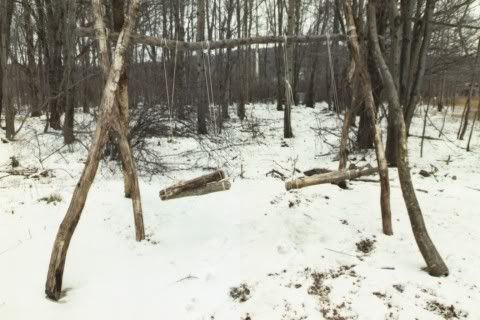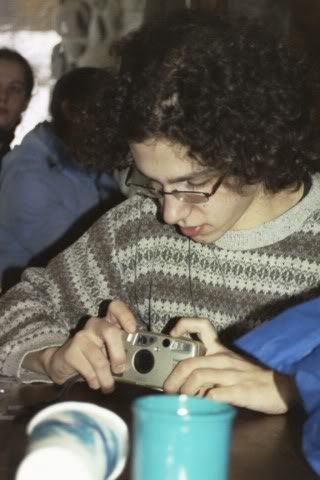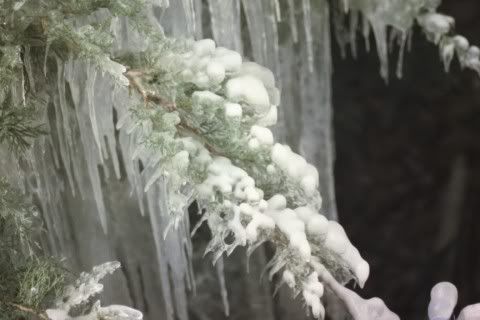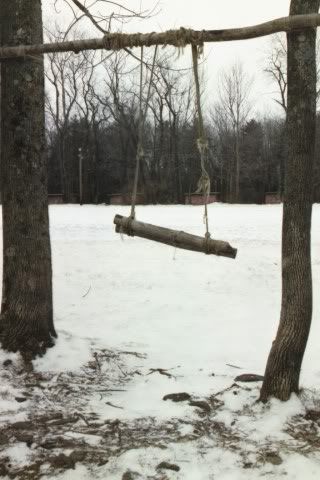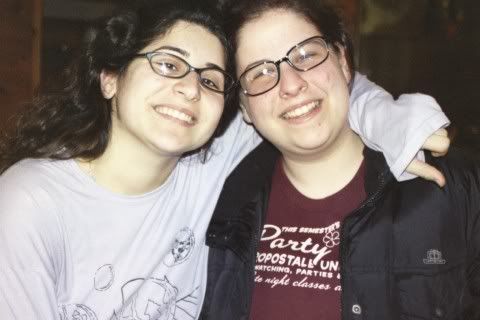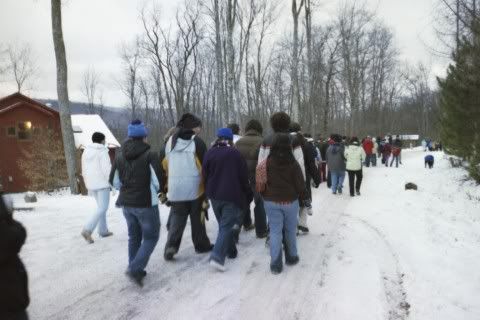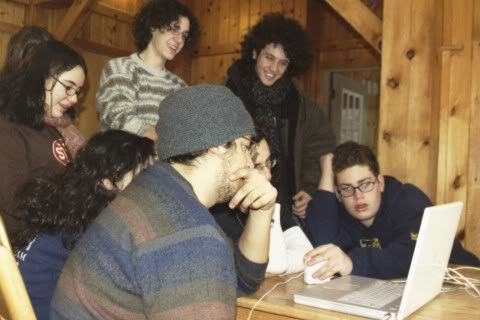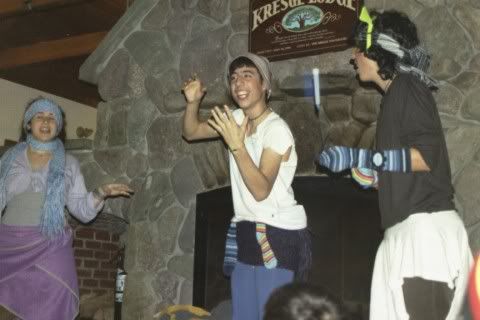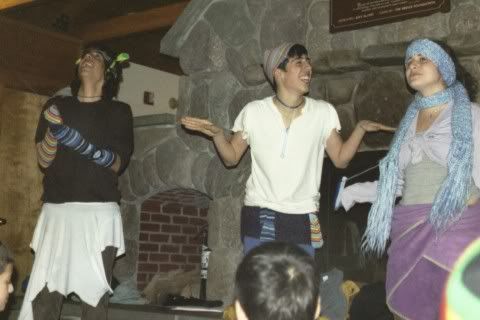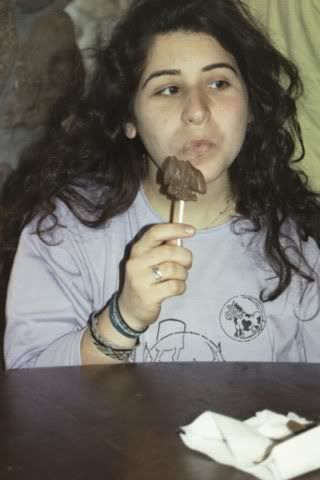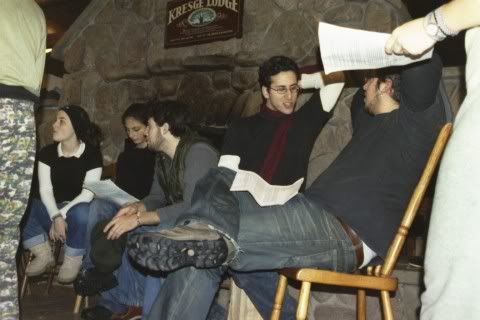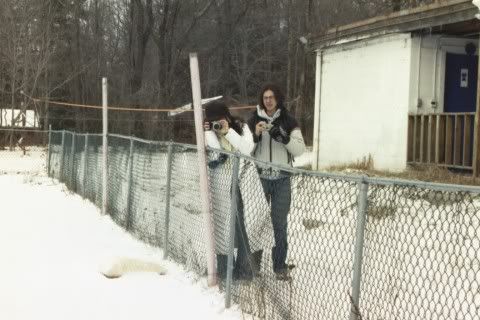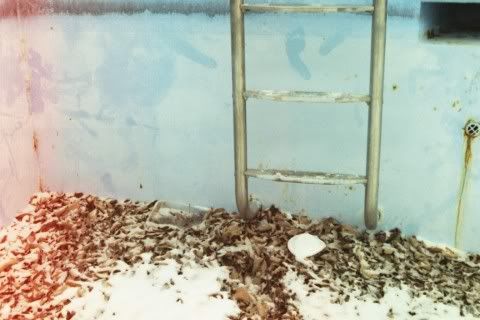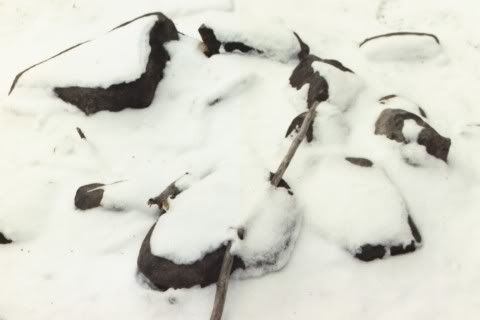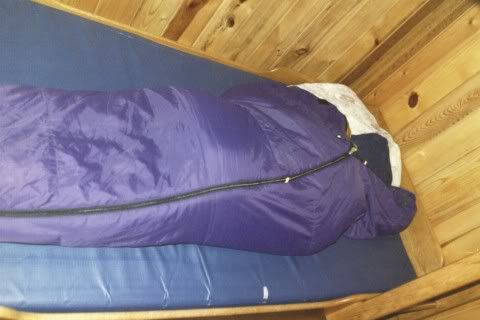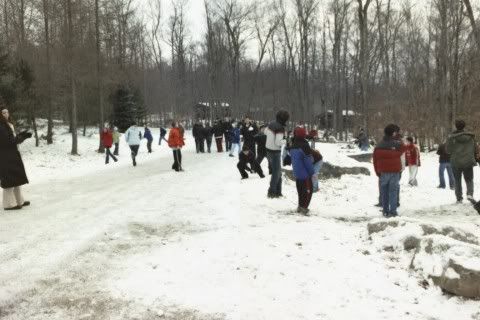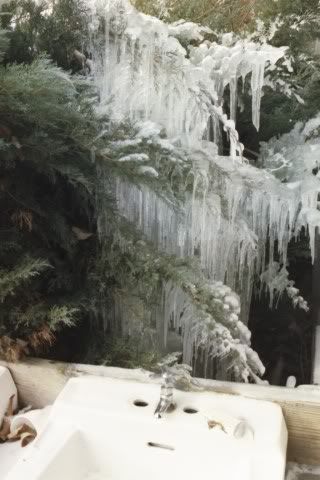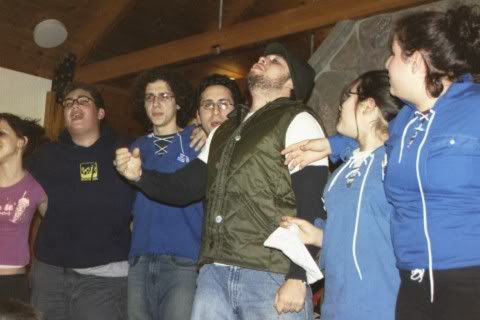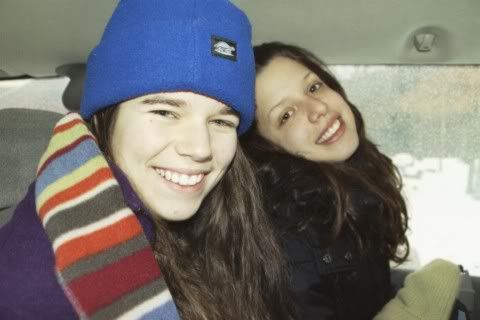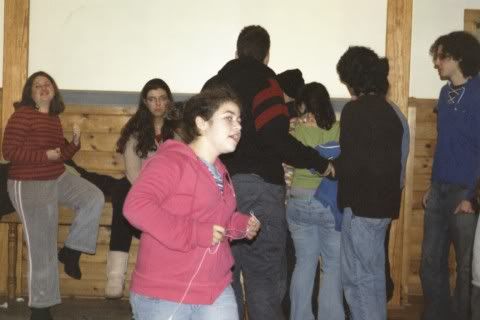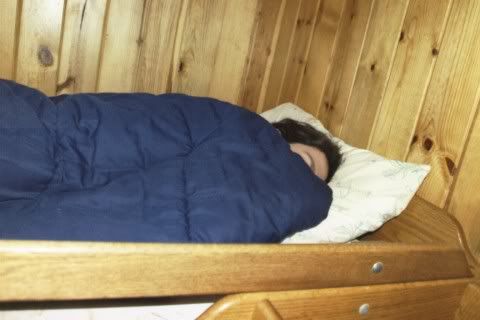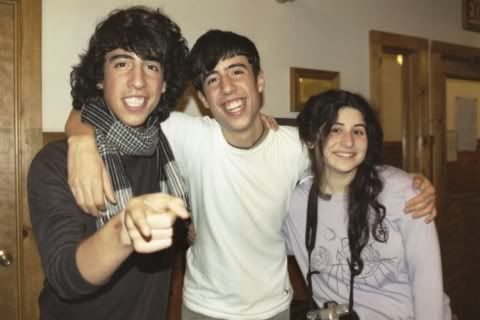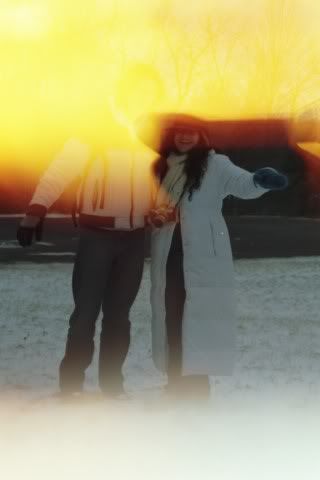 the sun is falling!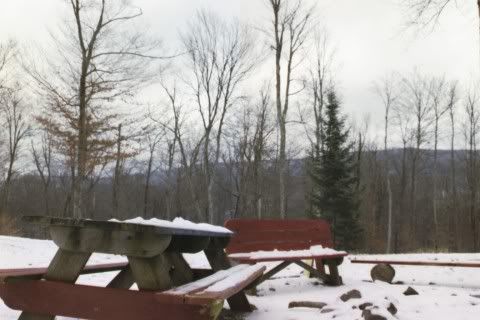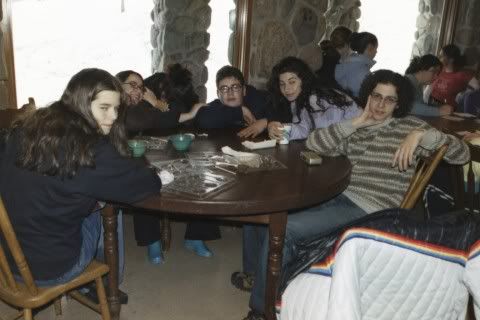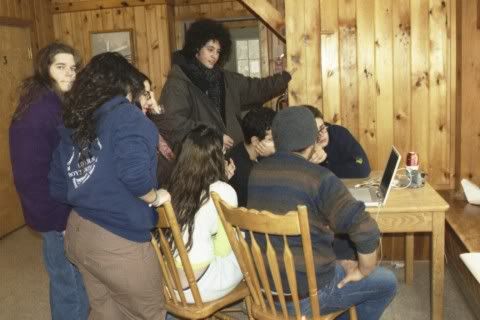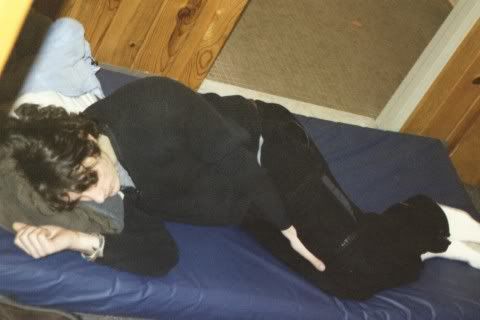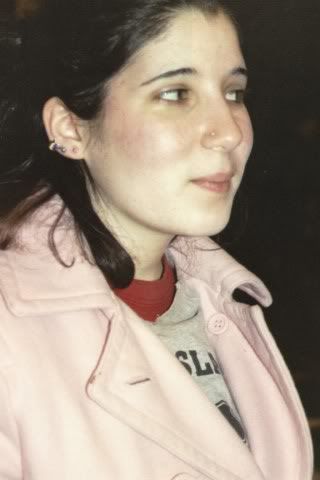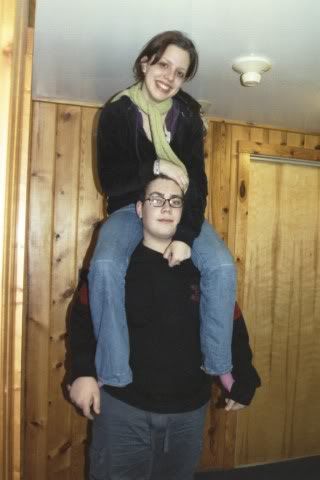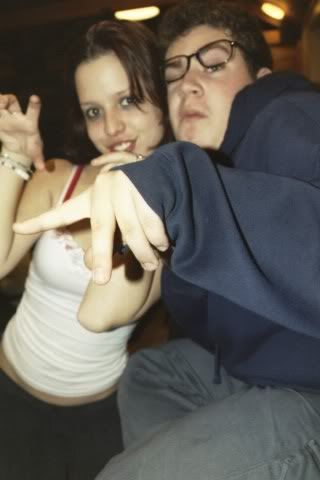 sorry for the harsh lighting on Lily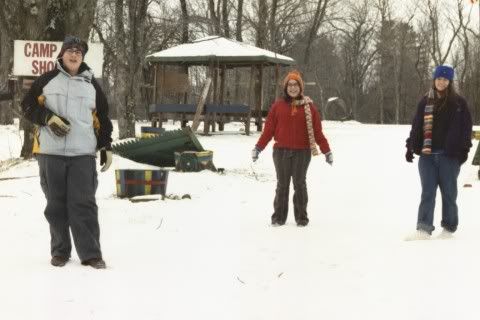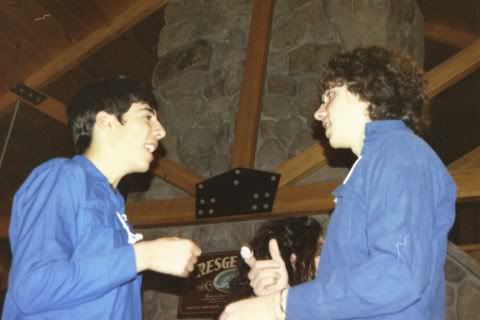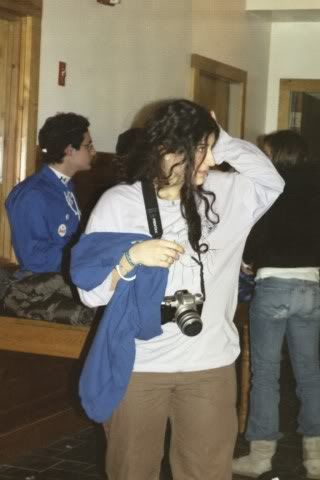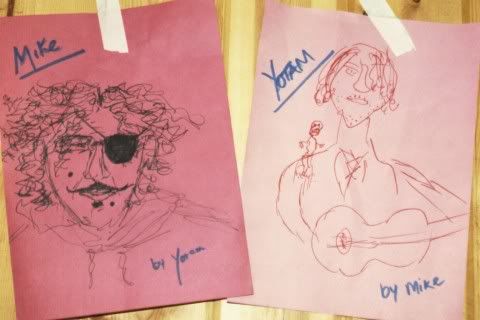 i have these on my wall.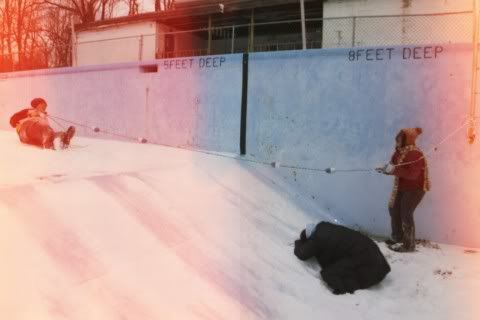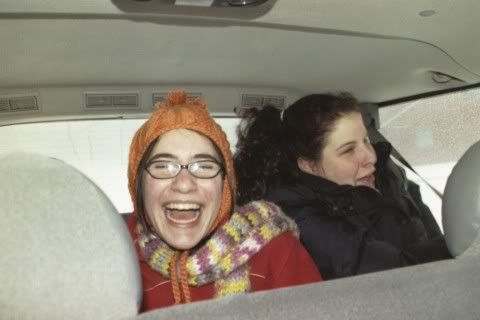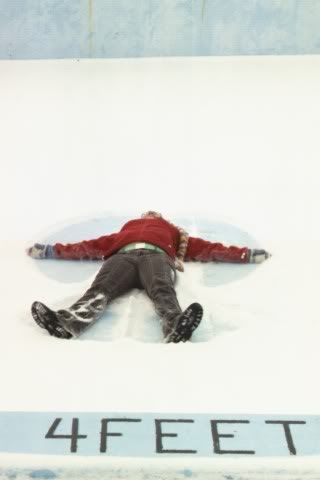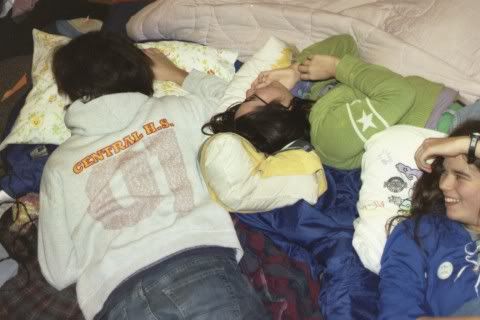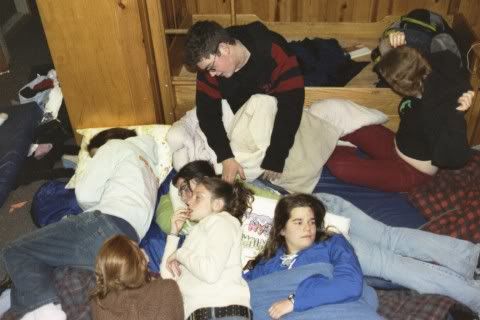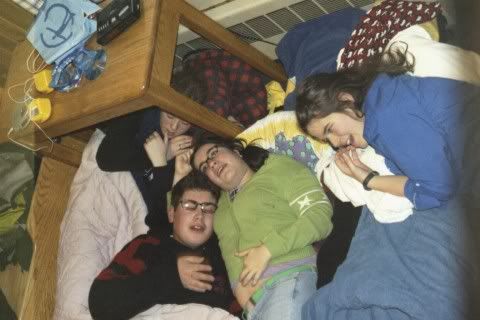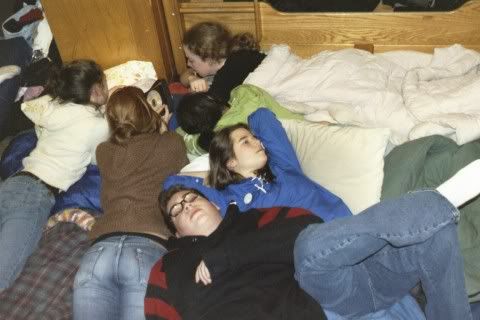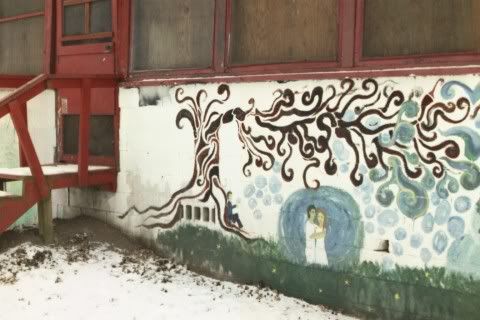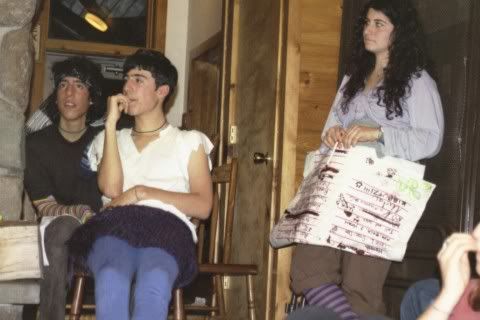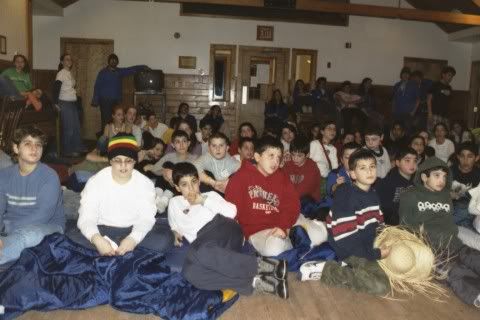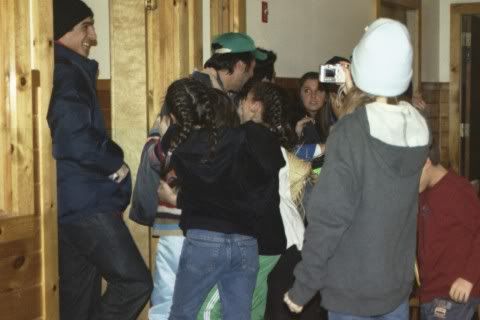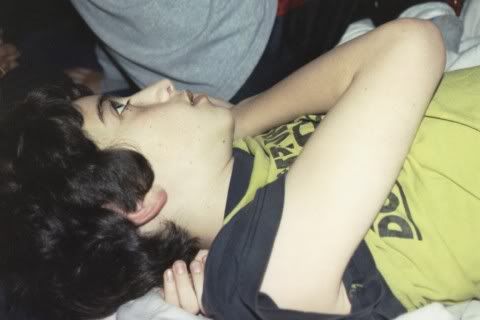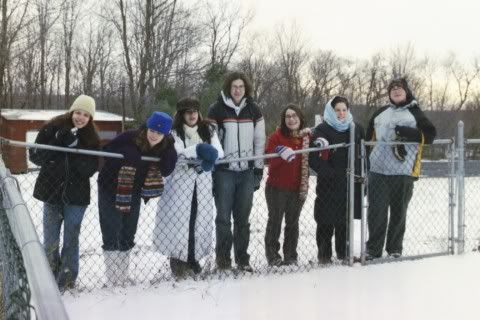 g'dud galon! <3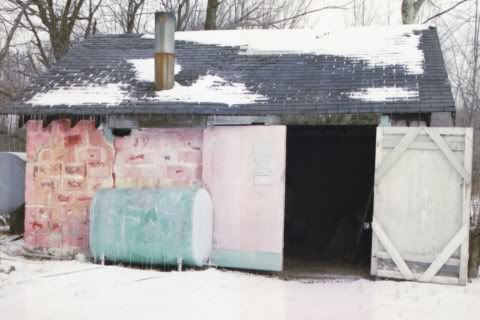 yep. that's all. black&white ones have been developed but not printed as of yet. i'll post them when they are.

by the way, would somebody either give me Aaron's email or link him to this? thanks.
and this community isn't updated very often, so yeah... let's fix that.