okay, so i printed a bunch of black&white yedid pictures today, and although i really like some of them, i didn't take the time to perfect these prints so they aren't very good (and my scanner just screwed them up more).
but yeah, i'm posting them anyway because i've made Tamar Golan wait long enough, and she pestered me in the most flattering ways.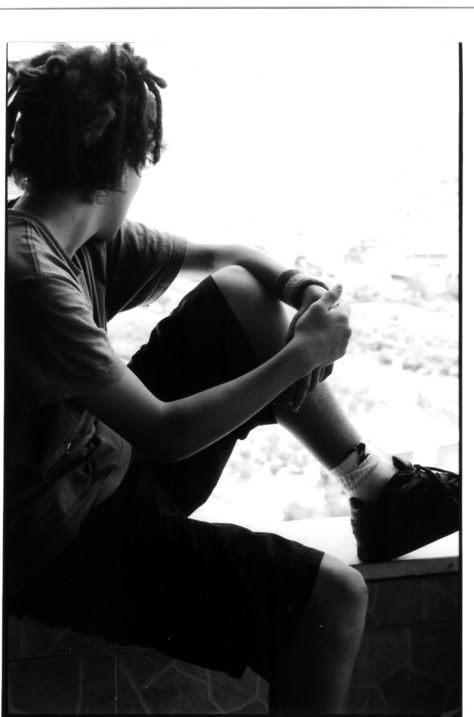 Benno looking out to Druze village.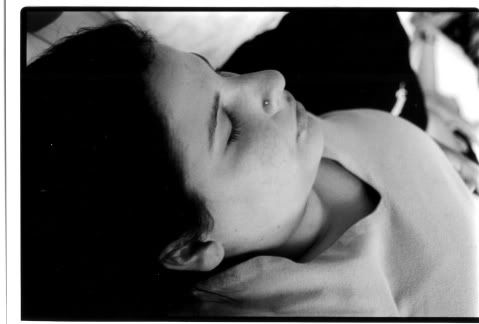 (Daphna, i know you think i'm a creepy stalker, but damn you're pretty...)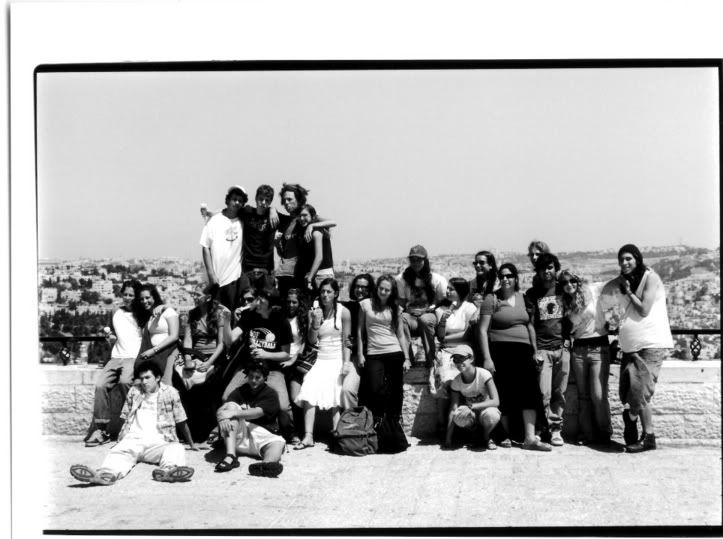 Galon in Jerusalem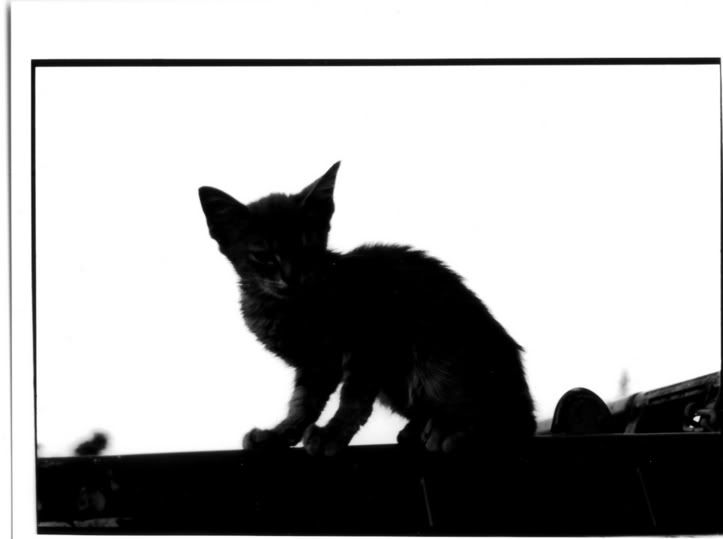 cat in Jerusalem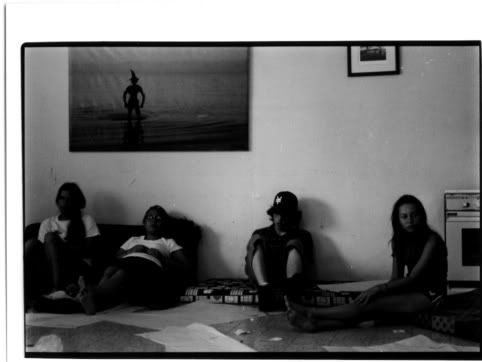 Ein Hashofet. yeah, we were tired.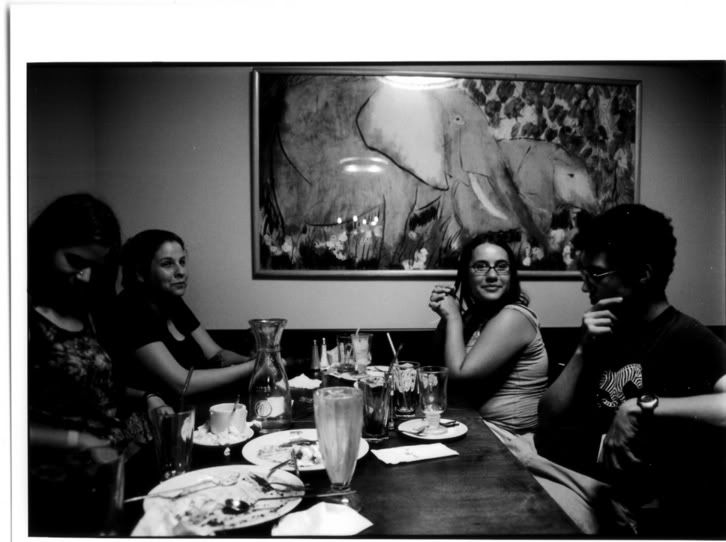 chug x in Tiberias with chocolate cake.




and the West Bank (between the security fence and green line)-


Lydia, and Palestinian family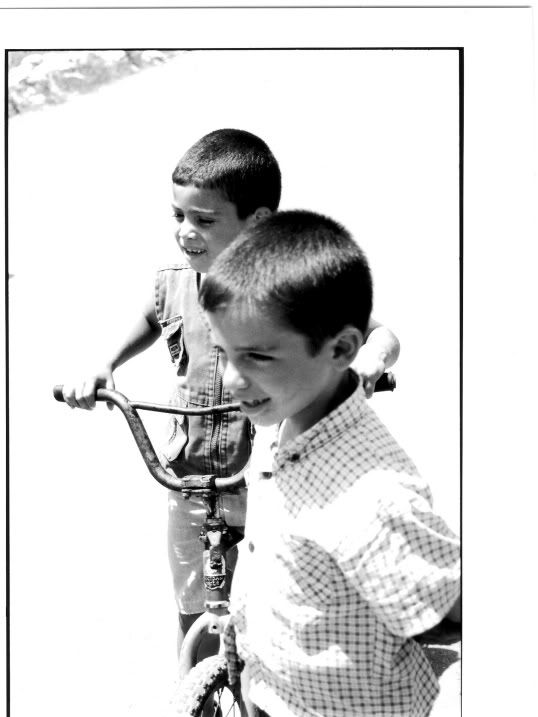 Palestinian boys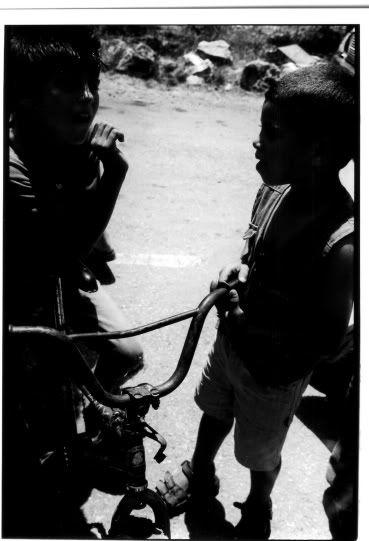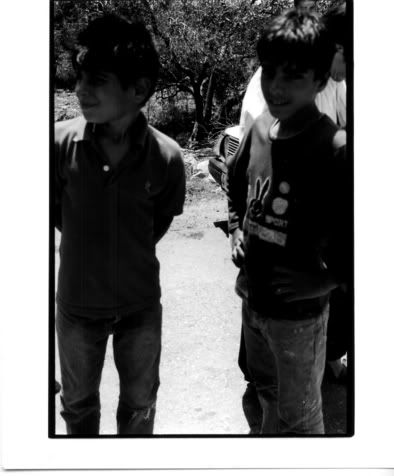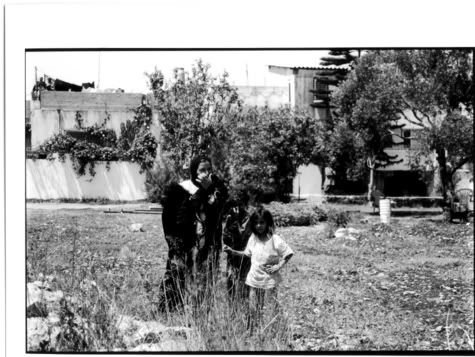 this one is my favorite, though it looks really lousy here, the actual print is beautiful. and i want to marry that little palestinian girl on the right. she's my hero. i wish i could get a better scan, in which you can actually see her face.