the scars topic was a success. hooray.

so here's another... books! most of us know what they are. some of us actually read them.

what are your favorites, what do you dislike and why, would you ever try to publish anything of your own (and do you think you could?)
why do you read, what do you read, where/how/when do you read (yes, it's an odd question, but i'm curious.. what conditions do you like to read in? personally, i like to read on the subway, or in class with my book hidden under the desk (teachers love this), or in my bed late at night with a flashlight. i'd probably love to read in the rain but i can't until they invent waterproof books.)
what POV do you prefer to read in and why.
is there any book that changed you forever?
if you have answers to any of those questions, or more interesting questions, i insist that you comment with them. do it.

and if this'll inspire you to, here are some mosh pictures: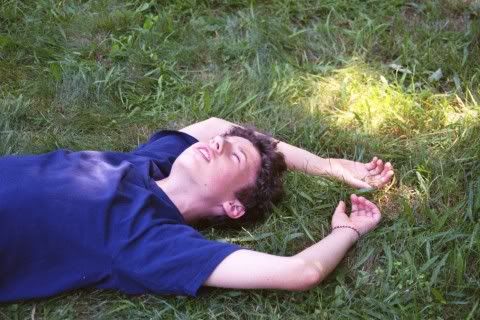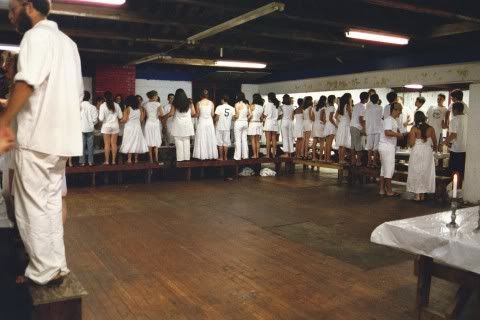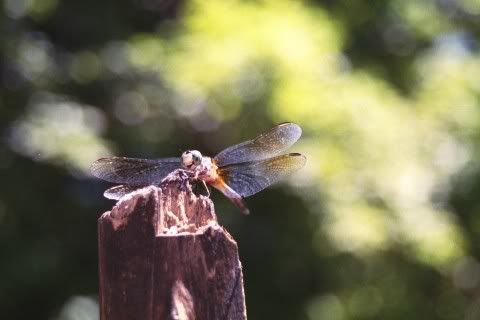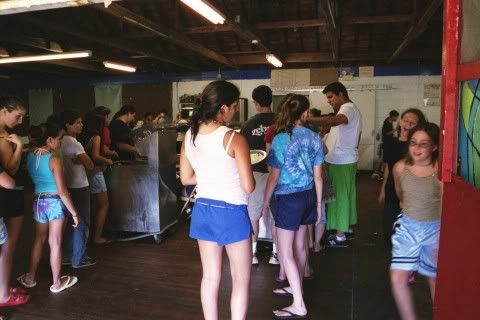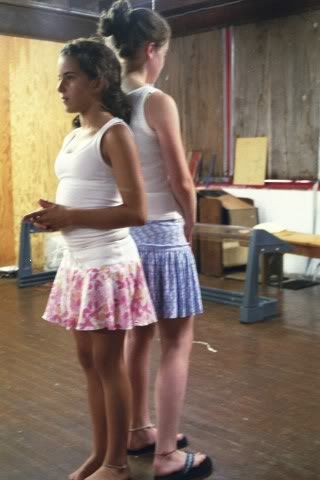 EDIT: i added three more pictures, as per request. i'll add more soon, most likely.